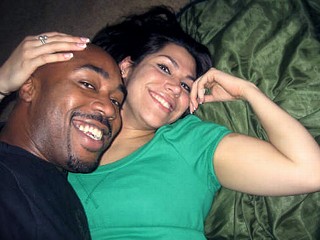 I
n a case of forbidden love, lovers Brandon and Stephanie snuck around their parents to have a relationship with each other. Steph's parents -- both dental professionals -- didn't approve of the deejay from Dallas, regarding him as low class.
The couple dated anyway, secretly. Then, she got pregnant. In a startling and surreal turn of events that rocked Brandon's world, Stephanie left for a trip to Florence, Italy.
When she returned, Stephanie wasn't pregnant anymore.
She said she left it there.
Share